Pendrich – the UK's Building Access Specialists

Traditional steeplejack business – evolved to be industry leader

Maintaining every kind of high structure
Welcome to Pendrich
Experts in steeplejack services, steel fabrication and rope access


Qualified and experienced engineers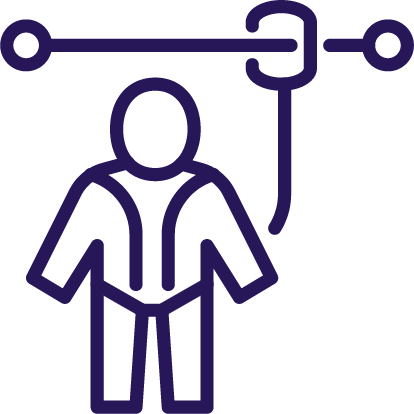 Access experts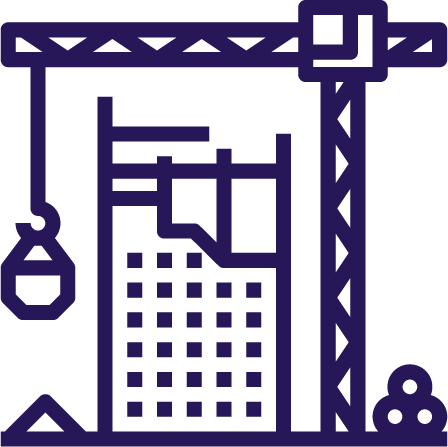 Maintaining structures

Proudly part of the PTSG family
Established in 1970, Pendrich is the market leader in the high-level work sector. We are widely recognised for the quality of our work, the diversity of our services and the innovation employed by our specialists – keeping pace with modernisation in all areas.
We are fully trained, qualified and highly experienced in steeplejack services, steel fabrication and rope access – as well as a number of other associated services. Talk to us today to find out more or to ask for a no-obligation quotation.
Services
For almost half a century Pendrich has been a market leader in the high level work sector, keeping up with the pace of modernisation both in our own industry, and the industries of our customers. We work on every kind of tall structure conceivable. Our engineers are trained and certified in different access techniques, employing innovation to find the best method for each unique project.
Find out more
Pendrich Ltd. is part of PTSG, a UK market leader that specialises in access and safety, electrical services, specialist building access, fire solutions and water treatment.
Click this box to learn more about our wider service offering, including information about what we can do to help you.